The Festival
"Web2day is a lively, vibrant event, and one that we are very proud to partner with! "
Elisabeth Bargès, Google for Entrepreneurs

« Nantes is an up and coming technology city, it can create an environment similar to what San Francisco used to be a few years ago ! »
Mathew Asgari, Wired Magazine

« Extremely well organized! Most professional treatment I've ever received! »
Jens Lapinski, TechStars Berlin
Vibrant and intense, yet still on a human scale, Web2day is the festival for professionals and new technology enthusiasts seeking inspiration, knowledge, and networking activities in a relaxed and off-beat atmosphere.
With over 250 speakers from France and the rest of the world, a startup contest, a village covering an area of 3,500 square metres, crazy events and nights to remember (or not), all in an unusual location: we promise an unforgettable, three-day experience.
Life is too short not to have fun at work.
Speakers 2017
They were at the Web2day festival !
AN EVENT ORGANIZED BY LA CANTINE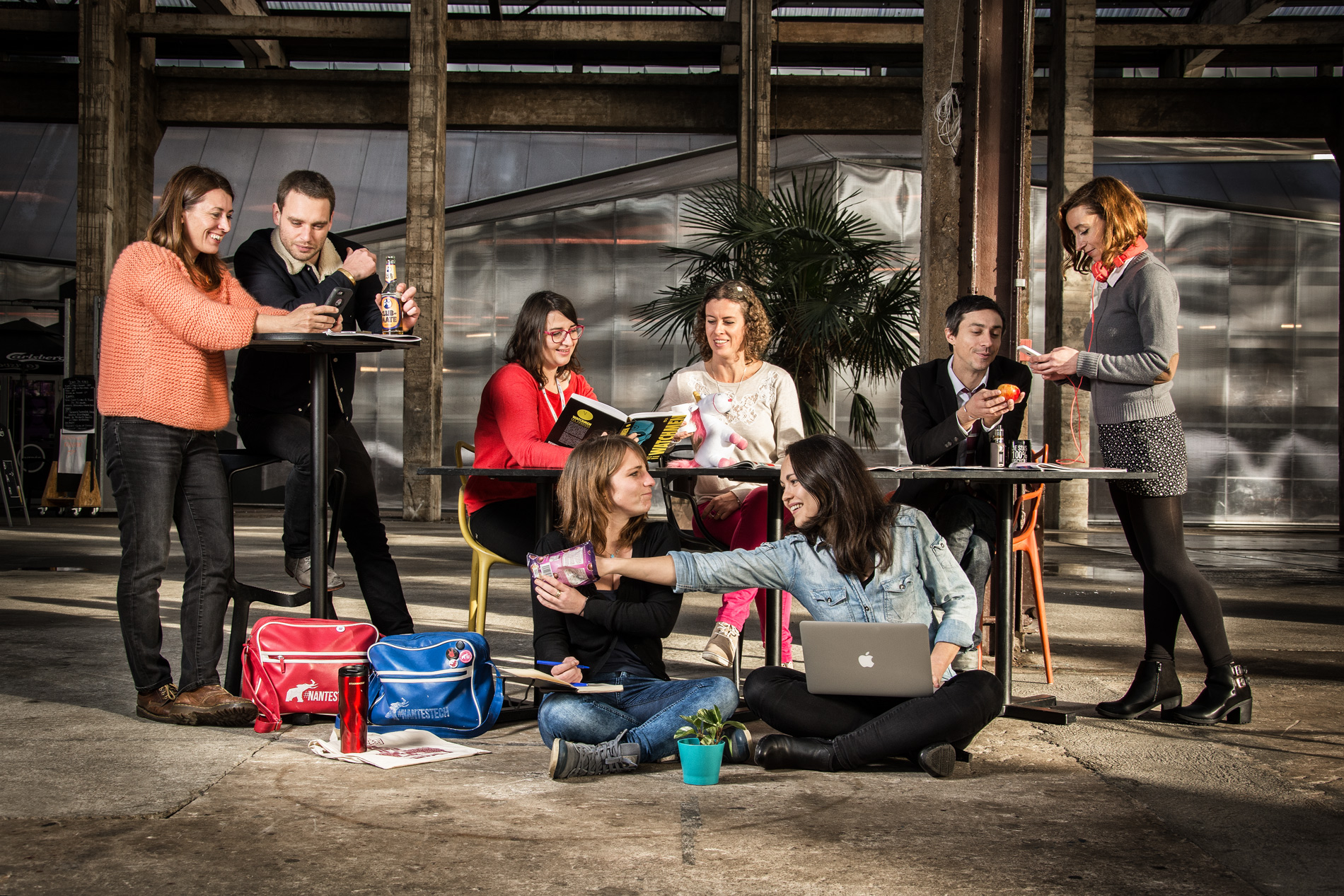 As a project accelerator and a means to bring people together, La Cantine is a non-profit organisation which aims to connect companies and individuals in the fields of the web and digital innovation in the Loire region.
On a daily basis, it helps to promote dialogue between entrepreneurs, project leaders, investors and institutions as they discuss issues and share information. It helps develop the digital ecosystem around Nantes and the entire Loire region, and organises over 150 events and international delegations each year.
La Cantine is also a space where digital professionals can meet and discuss together. Whether the aim is to set up a co-working arrangement, attend an event, or simply to catch up over a coffee, La Cantine's doors are open all year round.
The goal? To transform Nantes into "the coolest place for startups to grow!"