Retail by U GIE IRIS
U GIE IRIS is the internal service provider for the 1,500 U stores (Hyper U, Super U, U Express, and Utile) and the two units in the U Group, U Enseigne and U Log (which has 28 warehouses). IRIS, with 400 employees, defines and implements the group's IT strategy and is responsible for managing, developing, maintaining and operating IT solutions for users within the U Group.
We never stop innovating in order to meet the challenges of a fast-paced, hyper-competitive sector. The IRIS spirit is built on dynamism, a desire to innovate, and to achieve success for our major projects.
The challenges of the U Group relate to supply chain (from transportation through to the storage of merchandise), stores and their customers, and ensuring operational performance through data analysis.
To meet the challenge of retail in 2017, IRIS focuses on three major sources of innovation:
implementing blockchain, via the retail use case, from the supplier to the customer via the store's premises (both physical and virtual)
optimising the management of the supplier's physical feed into the stores via the warehouse
predicting risks and incidents for products in order to anticipate any incidents and maintain product quality throughout the distribution chain.
Candidates must propose an innovative solution that highlights the use of emergent technologies that can be implemented within six months.
The prize for the winner includes experimental deployment of the winning solution in U's business (stores, warehouses, or corporate branding). This collaboration will be undertaken in partnership with IRISlab in the context of our overall innovation strategy.
Contact Village by U GIE IRIS :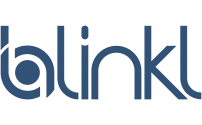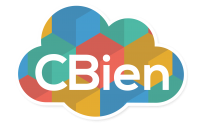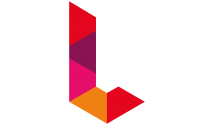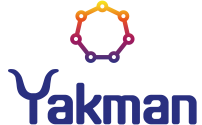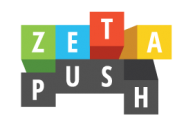 Global Challenge 2017 Retail Final Round Jury Members