Global Challenge 2017
The international startup contest of Web2day
" The event cannot be missed for the early-stage startups, as it is a baptism of fire to launch an international development. "Ben Constantini, Startup Sesame

" Nantes is exceptionally welcoming to startups and the contest is the best way to connect quickly with the local ecosystem. "Jérôme Leroy, Weenat
The Global Challenge is the event you cannot miss during the Web2day. Need to meet VCs in order to raise funds? Are you looking to launch a new service or product? Looking for visibility? Like Qwant, Lydia or Aircall, take part in this contest where 80 startups met future investors, new clients and built strong partnerships.
In 2017, the Challenge is evolving and is now offering you 5 topics to promote your solution to the investors, partners, clients and all of the Web2day's attendees. You will have 4 minutes to convince your topic's panel of judges to secure one of the 8 spots for the final round and win the Web2day Global Challenge's trophy.
Present your product and organize your business meetings at the booth sponsored by your category's partner. Take advantage of your two free passes to discover the festival 200 conferences.
Don't miss the next Web2day on June 7th to 9th ! Sign up for one of the five contests of the Global Challenge !
They won the Global Challenge 2017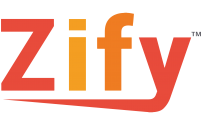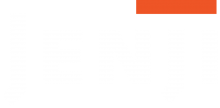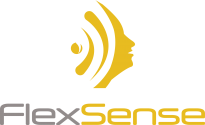 They were on the Global Challenge's 2017 final Round Jury
They were there during the festival