IoT for Electric Networks by Enedis
The power of connected things to enhance electric grids, from the electric meter to the core network
A public service enterprise, Enedis develops, exploits and modernizes the electric distribution network and manages the associated data. Independent from providers of energy services such as selling and managing the electricity contracts, Enedis ensures connections, repairs, meter reading and technical interventions. 
Enedis and La Cité des Objets Connectés are building a local ecosystem of skills and knowledge which is available to worldwide startups to try out their solutions. It is sponsoring the Global Challenge 2017 theme 'IoT for Electric Networks'.
The reward includes a two-month summer camp at the Cité for two people for each of the three laureates, and the winner will appear at Enedis' booth during the World Economic Forum.
In order to apply, you must present at minimum a showable solution (which could be from POC to the proven tested stage) which must be deployable locally within 6 months.
Contact Village by Enedis :
They are selected for the Global Challenge 2017 / Retail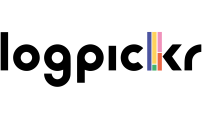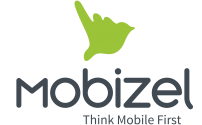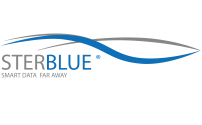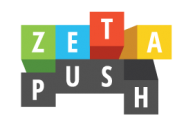 Global Challenge 2017 IoT for Electric Networks final Round Jury Members